Accessories for heart rate monitors, fitness trackers and cycling sensors
Hook up your fitness app or training device with Polar H7 and get live, accurate heart rate while you train. You can use Polar H7 with a number of Polar products and compatible gym equipment.
69.90 EUR
More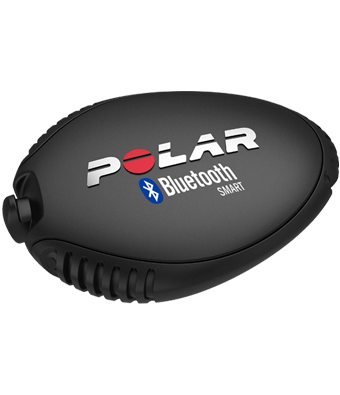 The Stride sensor Bluetooth® Smart is ideal for runners who want to improve their technique and performance. You get to see information about your speed and distance on your training device, whether you're running on a treadmill or the muddiest trail.
69.90 EUR
More
The Stride sensor Bluetooth® Smart is ideal for runners who want to improve their technique and performance. You get to see information about your speed and distance on your training device,...

69.90 EUR

More