Club Solutions
Polar Club Solutions is a unique set of fitness services for club owners, instructors, personal trainers and above all club members. It brings together the benefits of heart rate training and individual guidance, along with loads of motivation and energy you get from group exercise.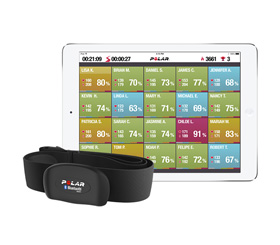 Polar Flow for Club
Add a completely new twist to group workouts: with this iPad app, you can help your instructors guide their groups better and show your club members why and how to exercise at the right heart rate intensity.
Campaign site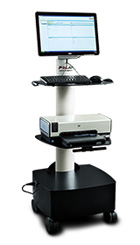 Polar BodyAge
Give your club members a sneak peek into their body's vital statistics and their real physical body age. They will then get a personal training program on how to knock off years from that number.
More